Acoustic Concert By Justas Petryla
2023-06-12, 20:00

-

23:00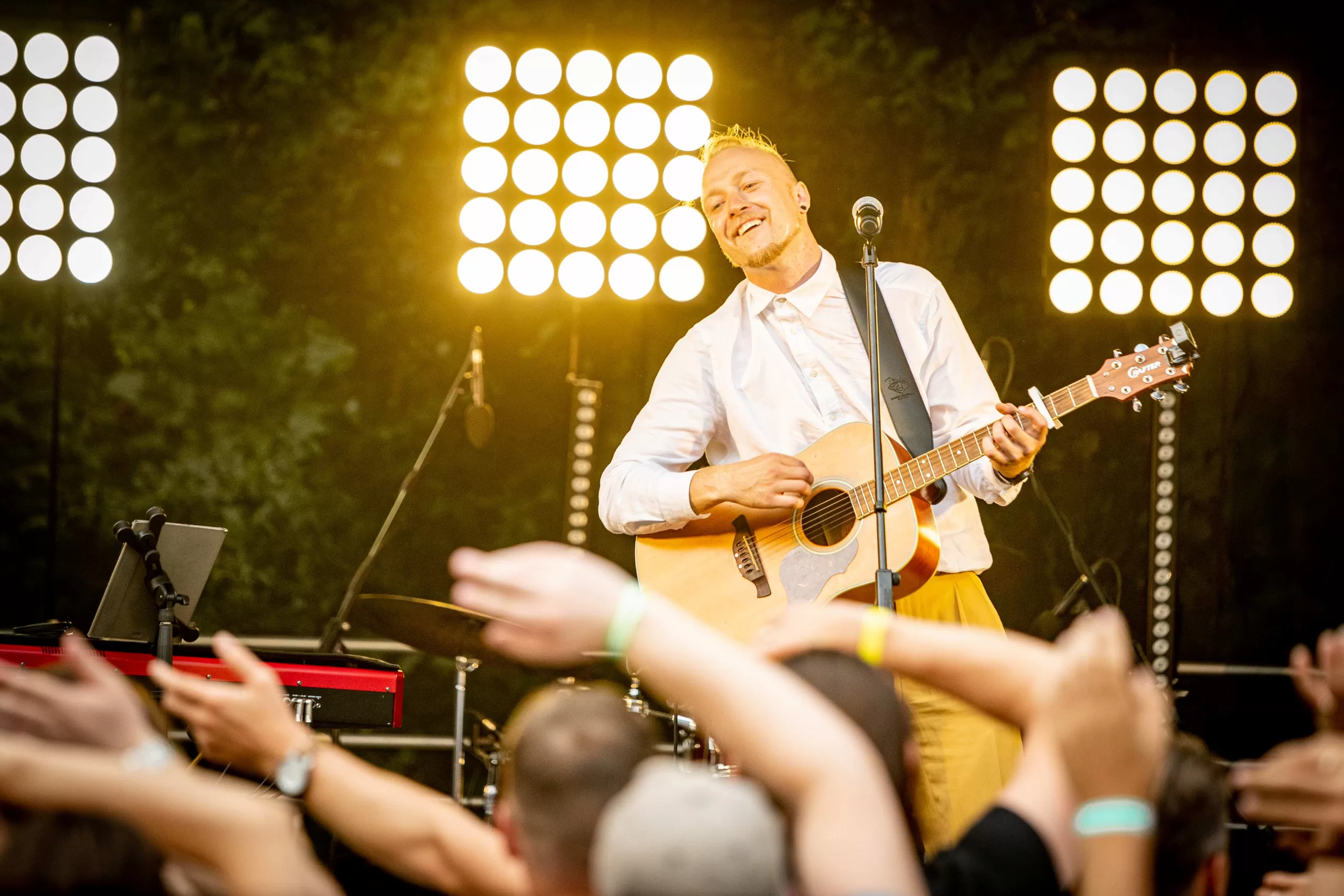 Acoustic concert in the background of Vilnius skyline – next Monday, June 12th, at 8 PM we invite you to the ETM roof terrace, where the musician and engineer Justas Petryla will perform.
J. Petryla calls himself a creative engineer whose language is music. During the acoustic concert, he will share with more than a decade of works, stories and moments that, as he says, the guitar helps to make sense of.
"We will take a walk on "Gediminas Avenue", discuss "Women", return to our childhood to see how the "Little Boy" is doing, we will sentimentally review the current affairs of our hometown "Šiauliai" and many other played and not played stories, – Petryla said. – I am an engineer who creates songs. For me, music is a way to communicate – to show emotional experiences, express feelings. The guitar helps to play emerging stories and moments. In more than 10 years of creativity, I have accumulated works that I want to tell."
During the event, we will enjoy music, drinks, snacks, desserts and an impressive panorama of Vilnius. ETM café "Elektrinė" will take care of the food.
Start – 8 PM
The duration of the event is 3 hours
The museum closes at 11 PM
The event is free.
*In good weather, we recommend taking care of sun protection.