Powerhouse café "Elektrinė" opened in the Energy and Technology Museum. Its menu consists of delicious selected coffees, desserts and snacks.
After choosing a cup of coffee, tea or your favorite delicacy in the café located in the museum lobby, you can enjoy them on the open terrace on the museum rooftop. An impressive and photogenic panorama of the capital opens up from here.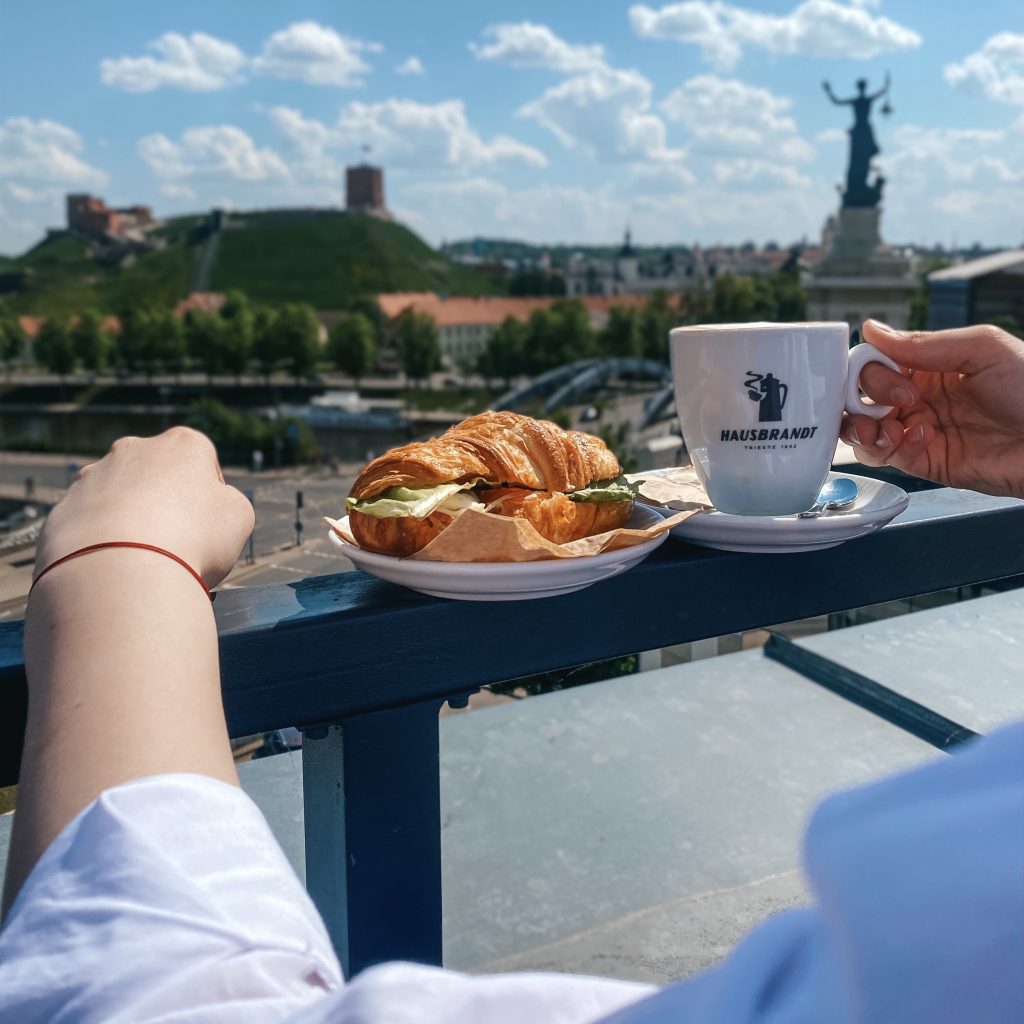 The working hours of "Elektrinė" are on weekends from 10 AM to 6.30 PM and during events at the museum.
The museum is pet friendly.