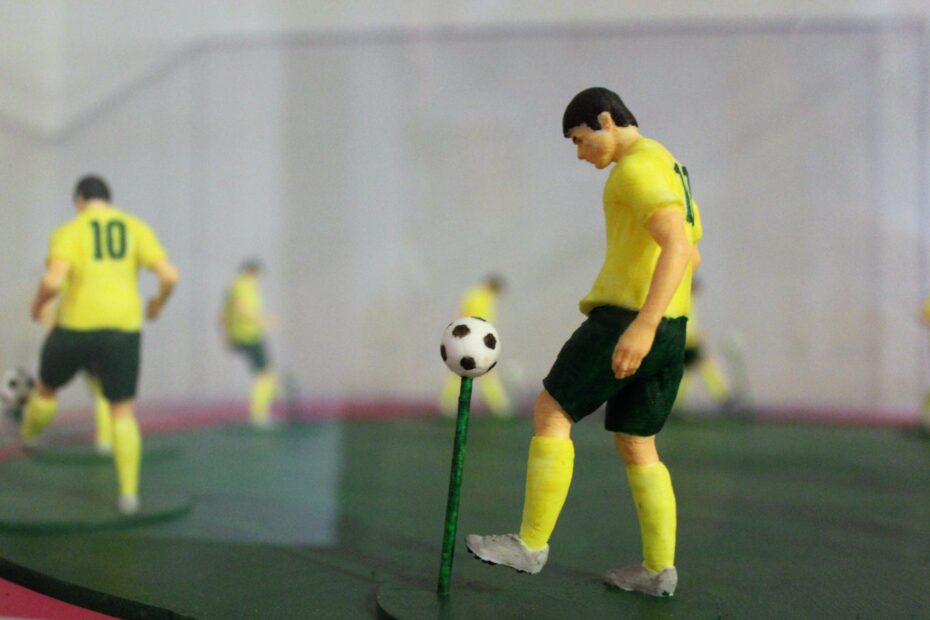 Illusions – science, mysticism or deception?
"Illusions – Science, Mysticism or Deception?" is the most popular educational programme at the Energy and Technology Museum. During this programme the participants will learn what are illusions, how they form or how they are designed. After the programme you will be able to explain what is a mirage, pareidolia, artificial perspective and many more.
Participants will get acquainted with moving pictures, admire 3D anaglyphs and discover astounding optical deceptions with the help of interactive exhibits.
How did Thomas light up a light bulb?
Have you ever thought, what exactly happens when you switch on the light? If not, we invite you to participate in our educational programme "How Did Thomas Light Up a Light Bulb?".
During this educational programme you will examine the benefits of electric power, the physical operating principles and most importantly – you will feel just like Thomas Alva Edison, because you will construct your own light bulb!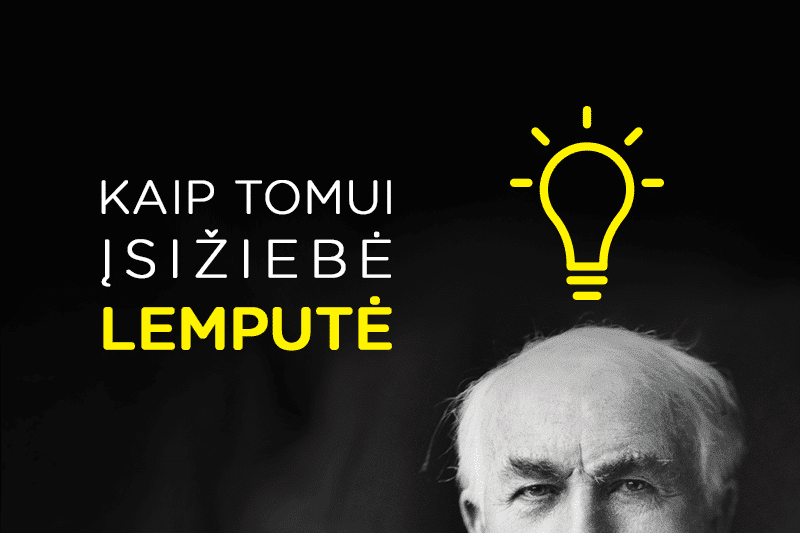 Science & Technology for Kids
"Science & Technology for Kids" is located on the upper floors of the museum. The exhibition is equipped with interactive exhibits, which present natural science in an attractive and simple way. The colourful exhibits encourage visitors not only to observe, but also to actively participate in the cognitive process. Your tour guide will accompany you on your exploratory journey about light, energy, magnetic fields, sound, electricity and other natural phenomena.
This thematic tour is a number one choice for families with children or small groups of preschoolers.
Guided tour participants must also purchase museums visitor's ticket.
This year marks 500 years since Francysk Skaryna founded the first printing house in Eastern Europe in Vilnius and published the first book in the Grand Duchy of Lithuania, the "Small Travel Book" (1522).
During the workshop, you will get to know the old printing technique – you will collect and print your name from authentic letters, print a greeting to Vilnius on the occasion of its 700th anniversary or (for the most patient!) a page of a book. We then will appreciate how special the first printing process is.
The restoration of the press and the creation of the educational program were sponsored by Ministry of Culture of the Republic of Lithuania.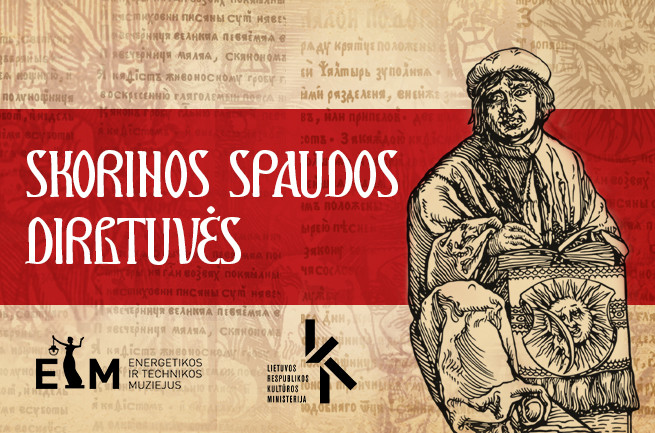 Guided tours and educational programmes can be booked from Tuesday to Sunday, 10 AM to 6.30 PM. 
Call us (+370 5) 275 4312 or write an email to [email protected]. 
Guided tour participants are also required to purchase a museum visitor's ticket.