"SCIENCE & TECHNOLOGY FOR KIDS"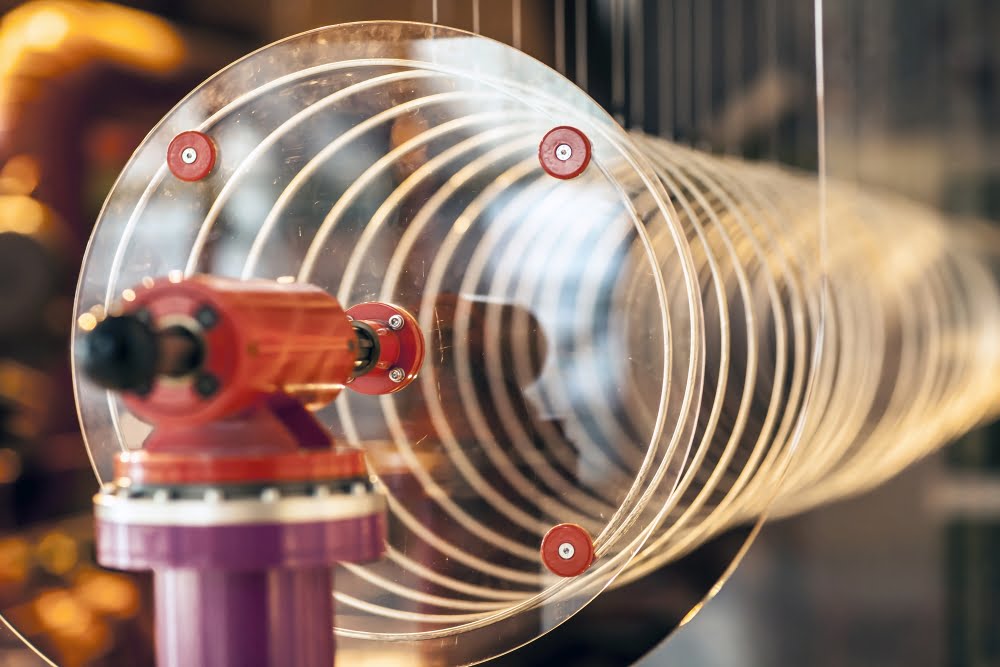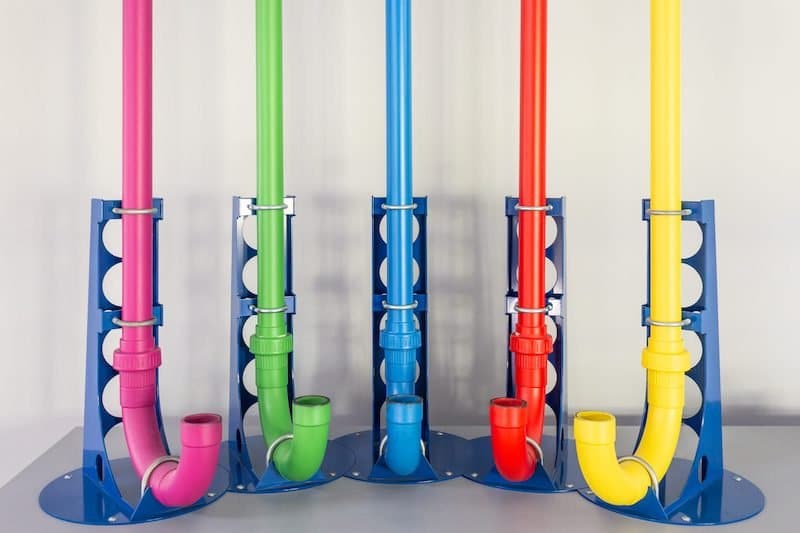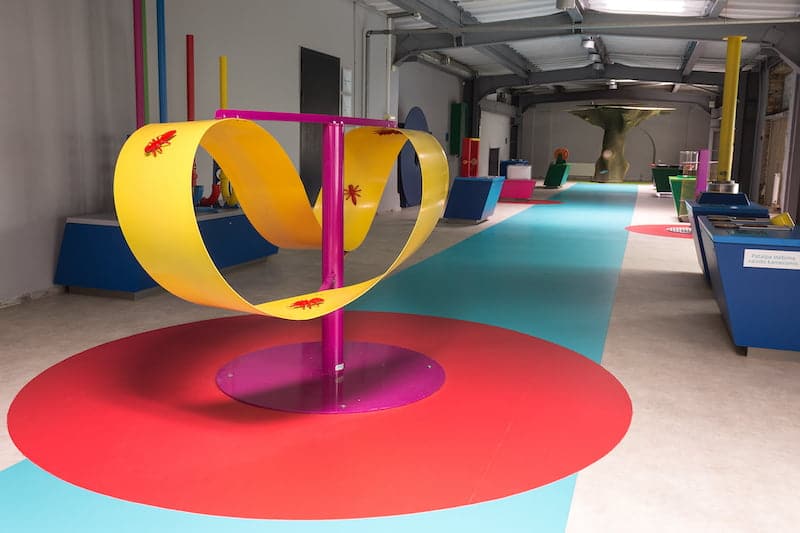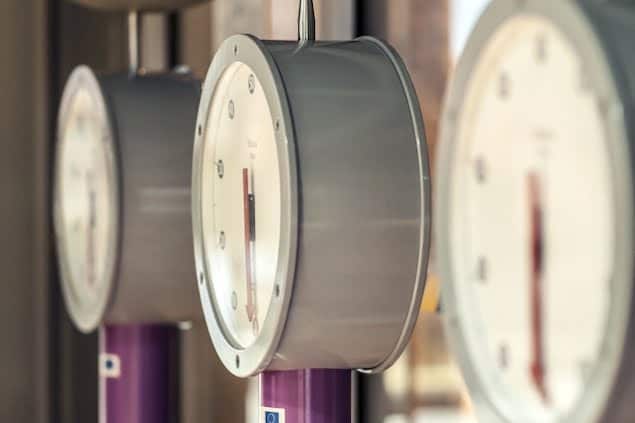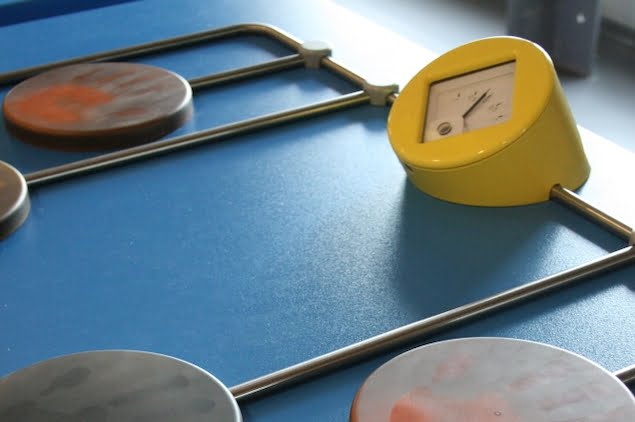 "Science & Technology for Kids" is located on the upper floors of the museum. The exhibition is equipped with interactive exhibits, which present natural science in an attractive and simple way. The colourful exhibits encourage visitors not only to observe, but also to actively participate in the cognitive process.
While playing in the colorful exhibition, you will get acquainted with the Hyperboloid, Jacob's Ladder, Möbius Strip, Bernoulli's Floating Ball and many other exhibits.