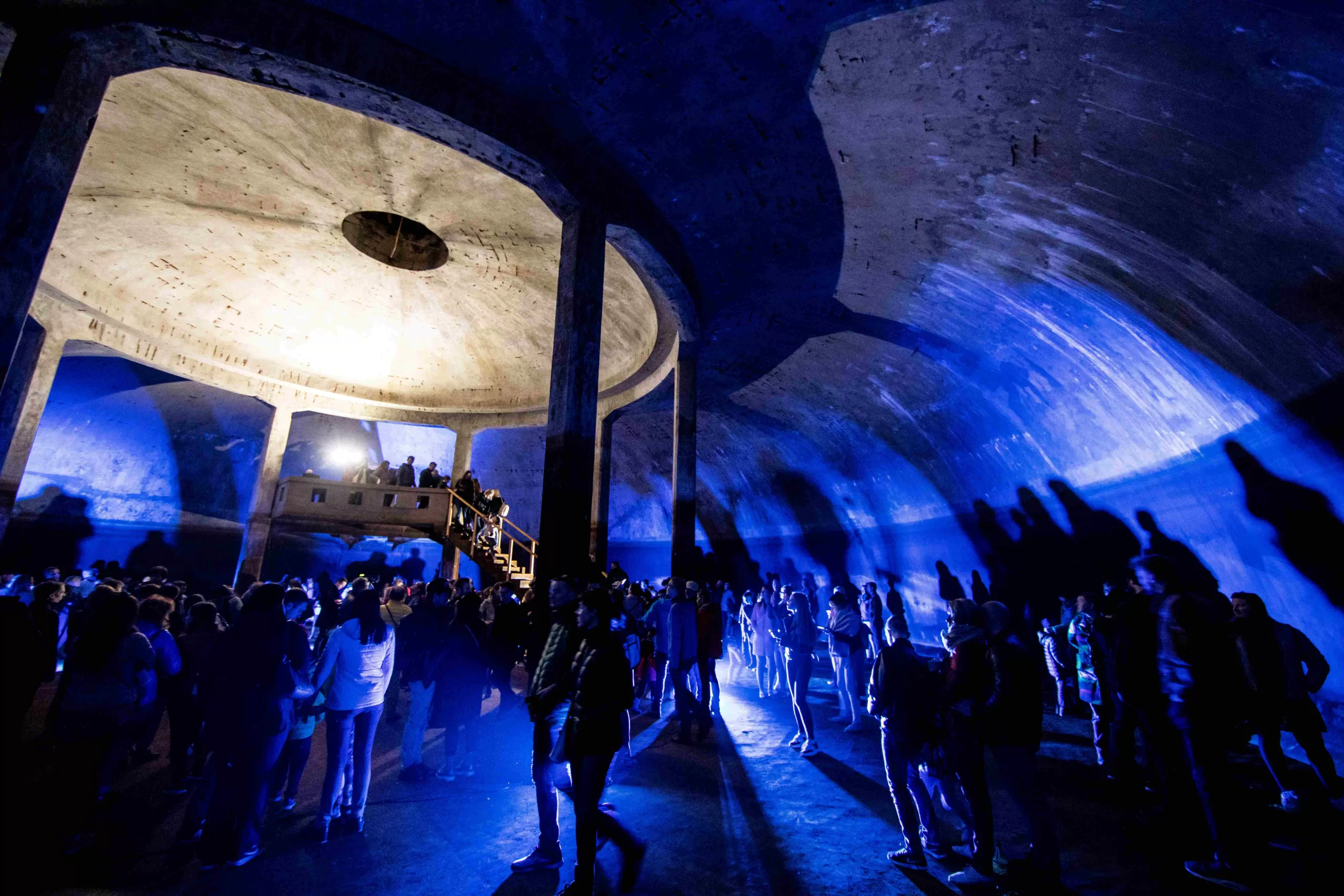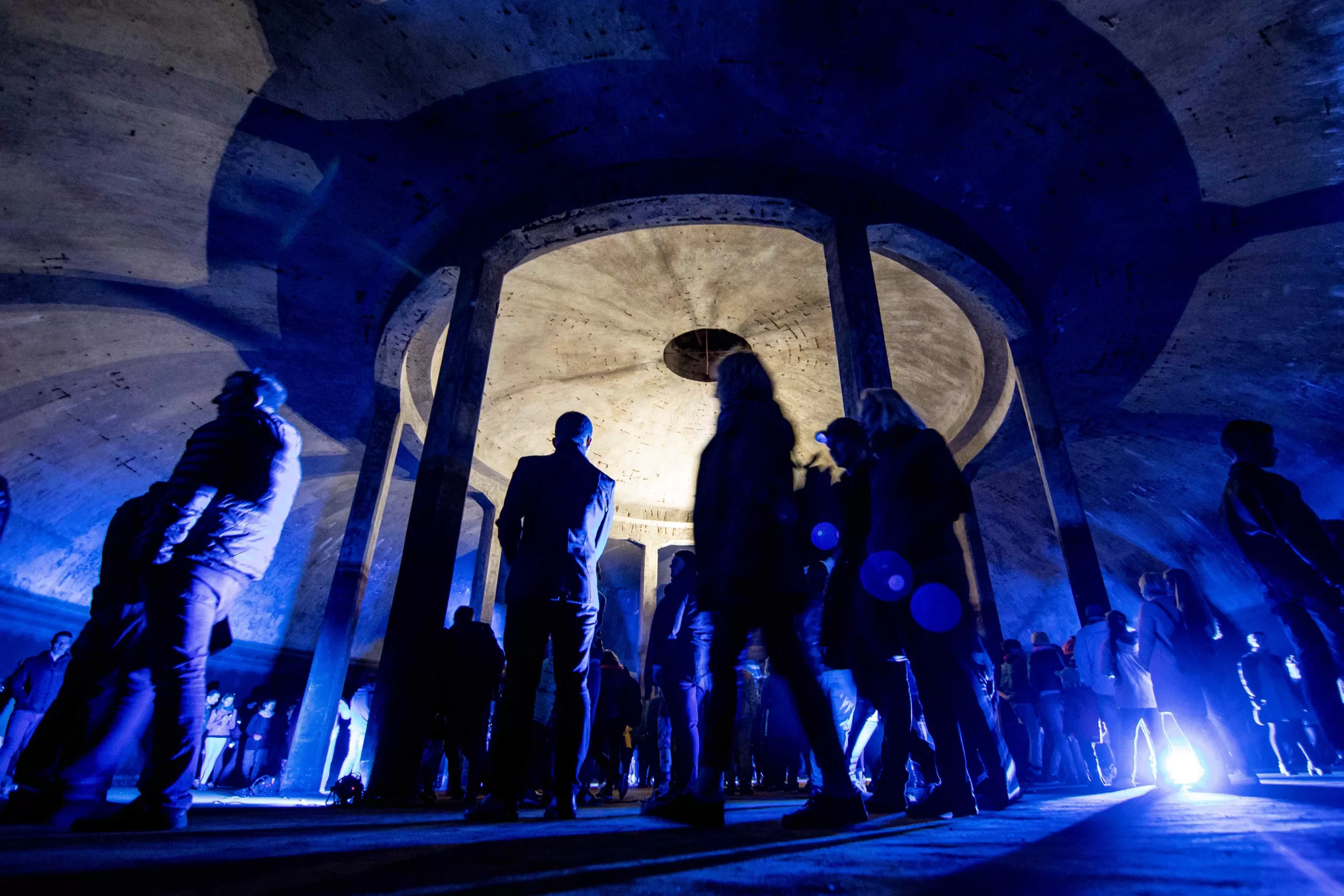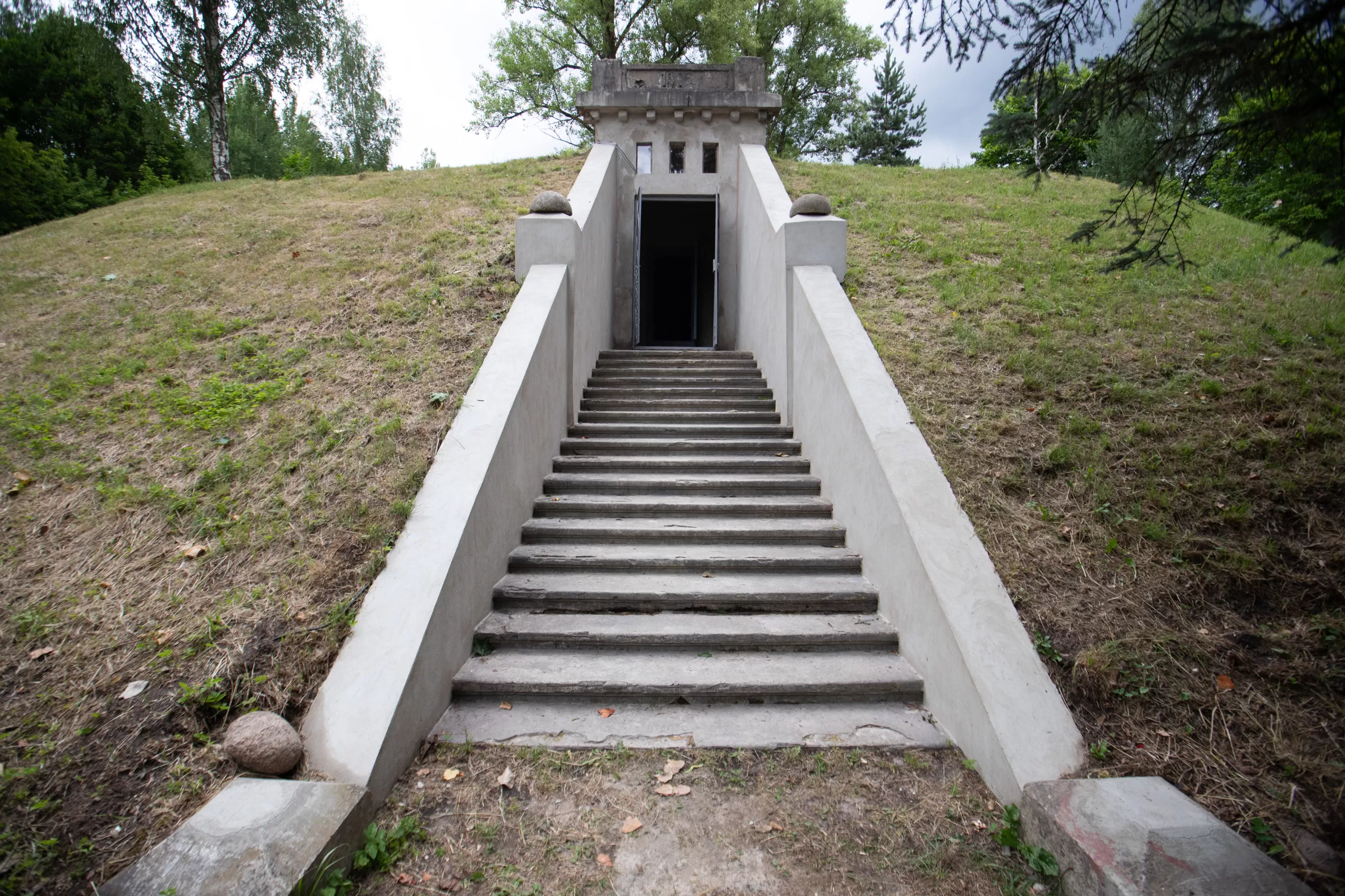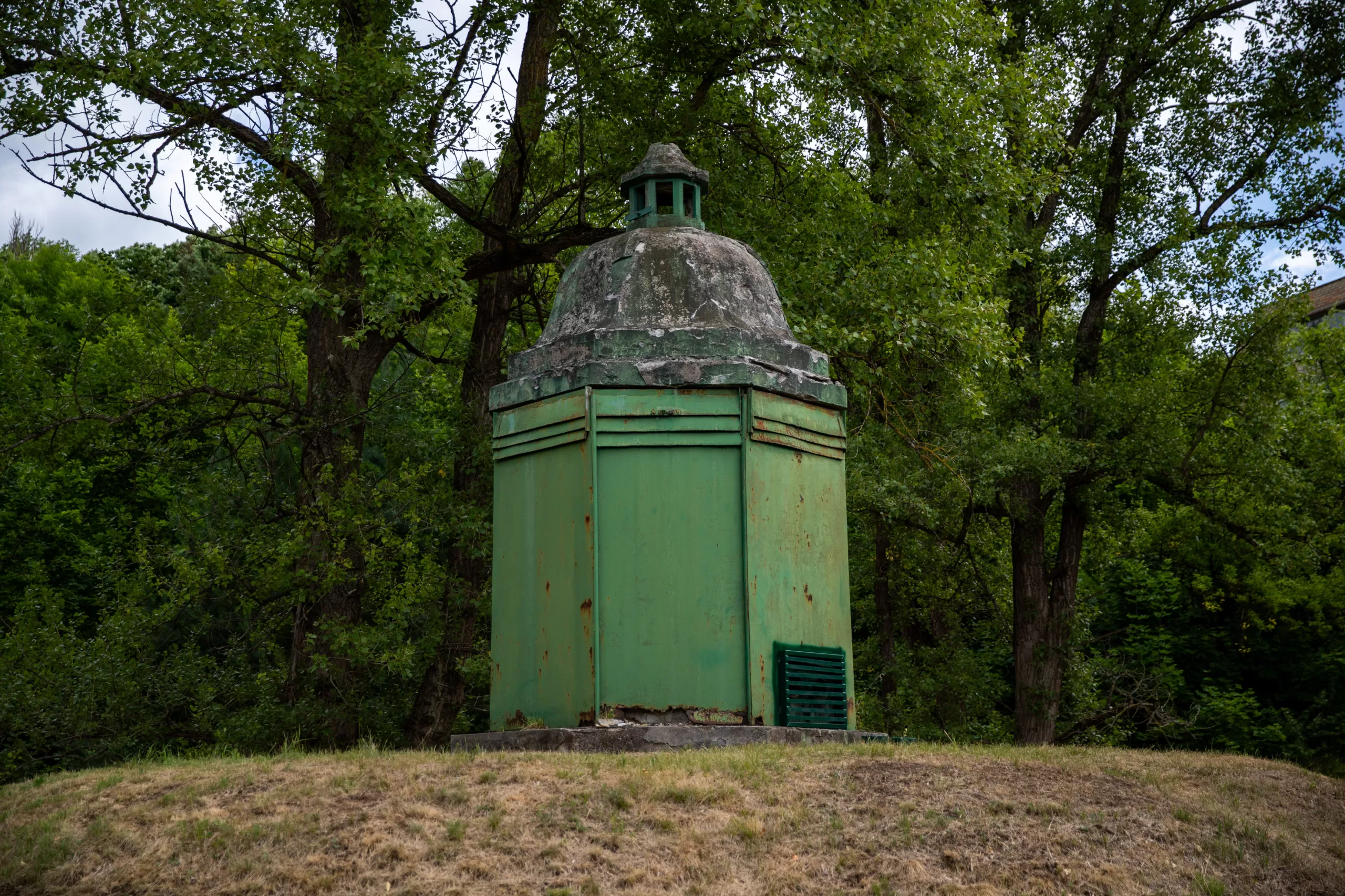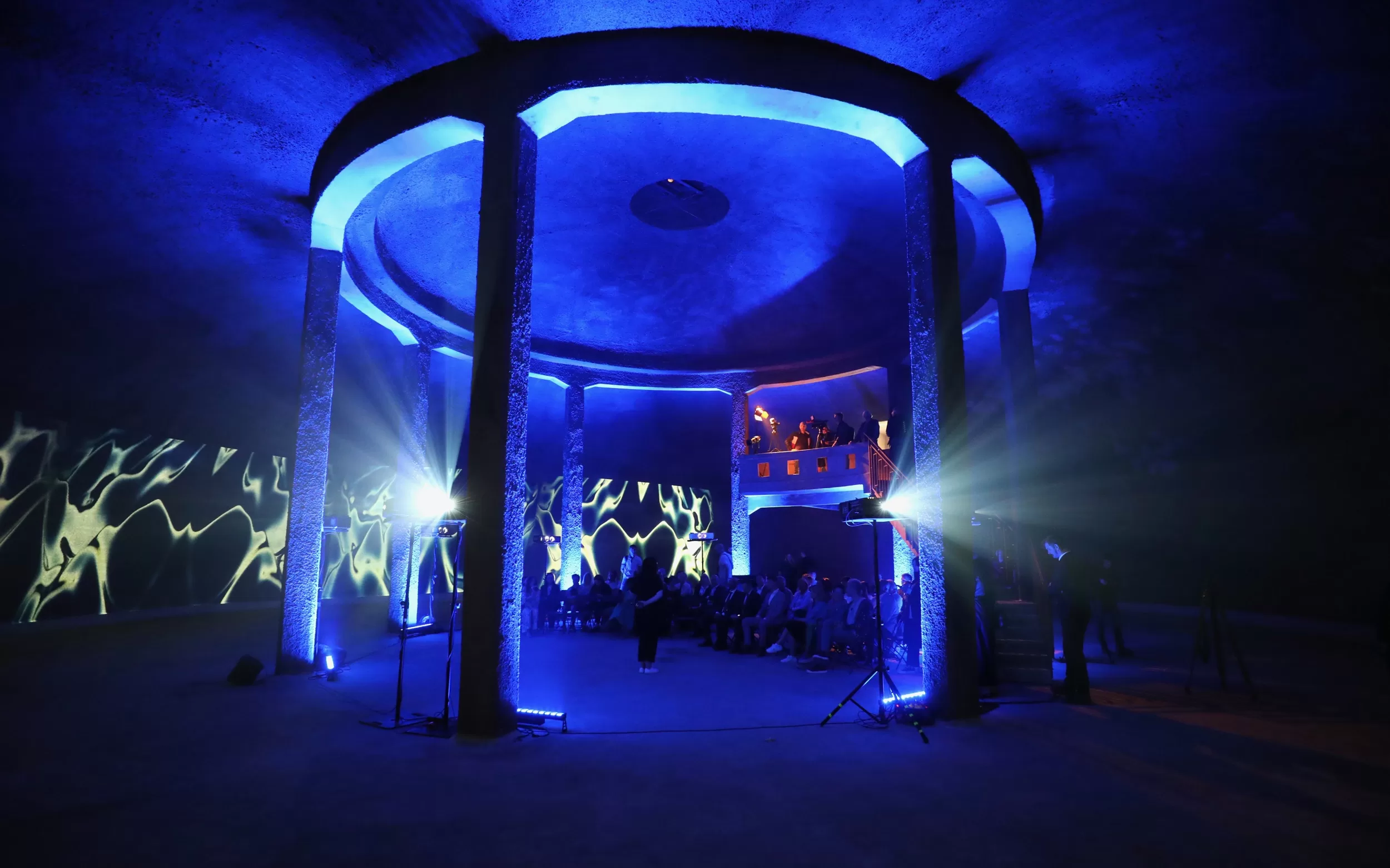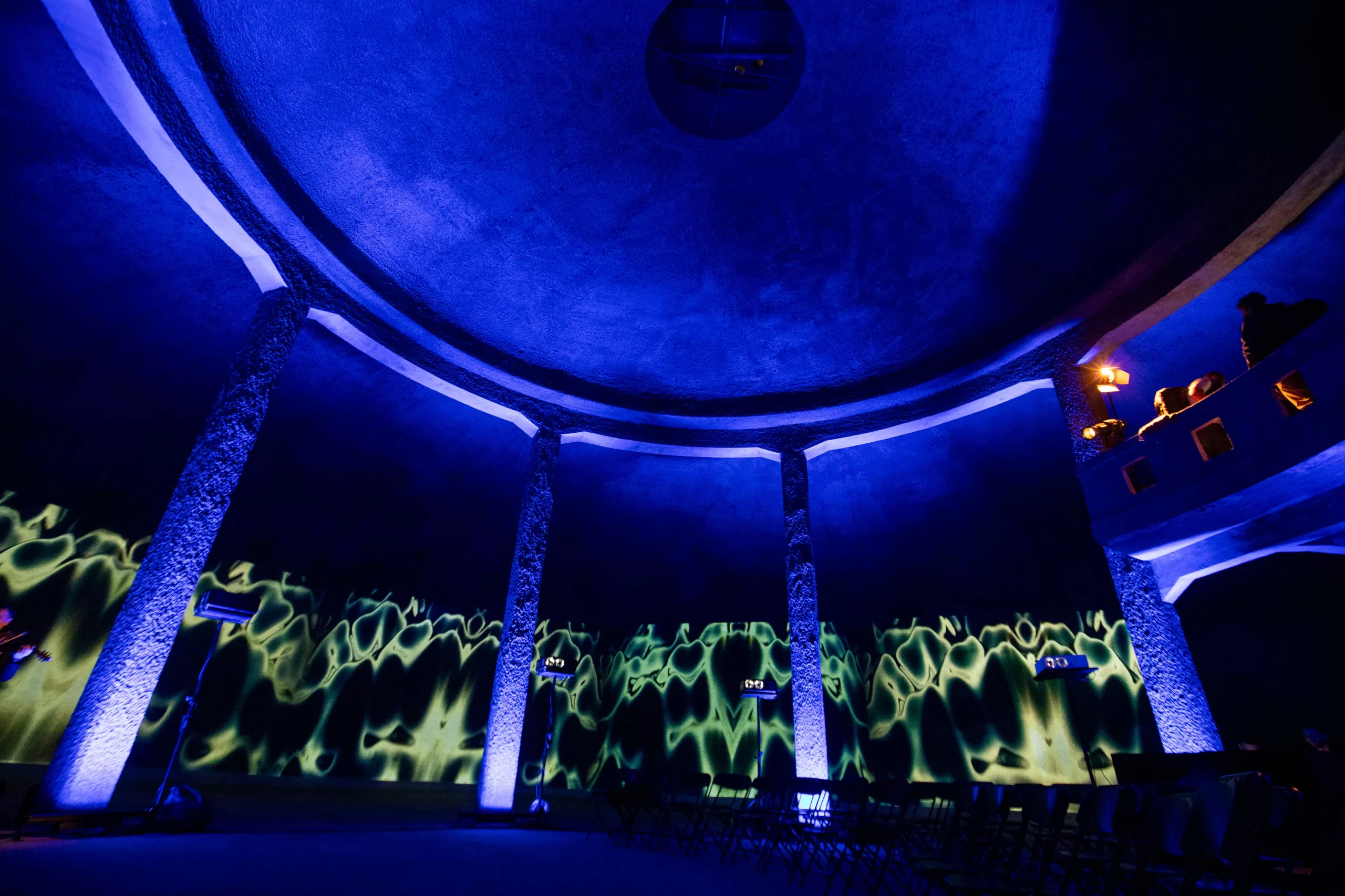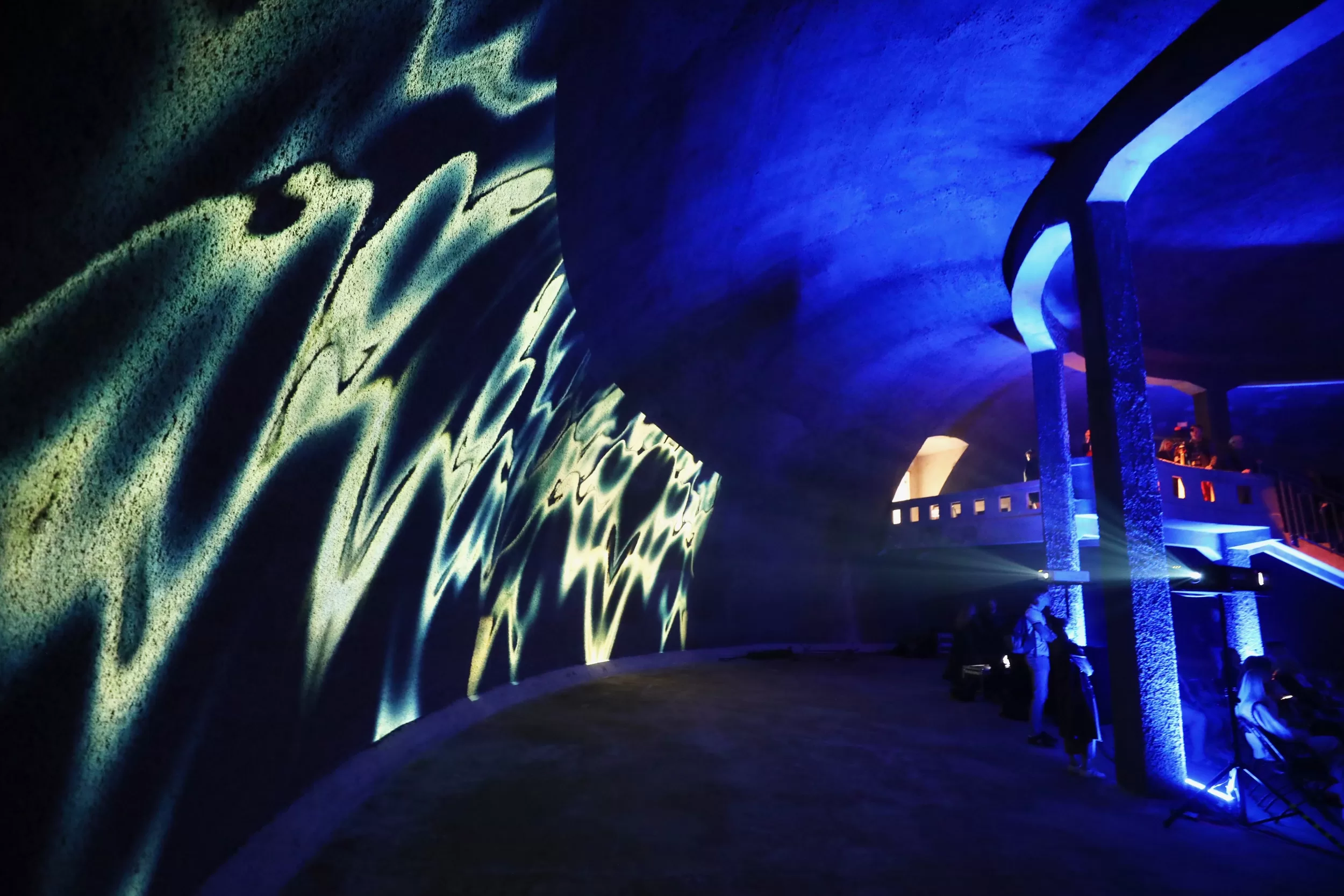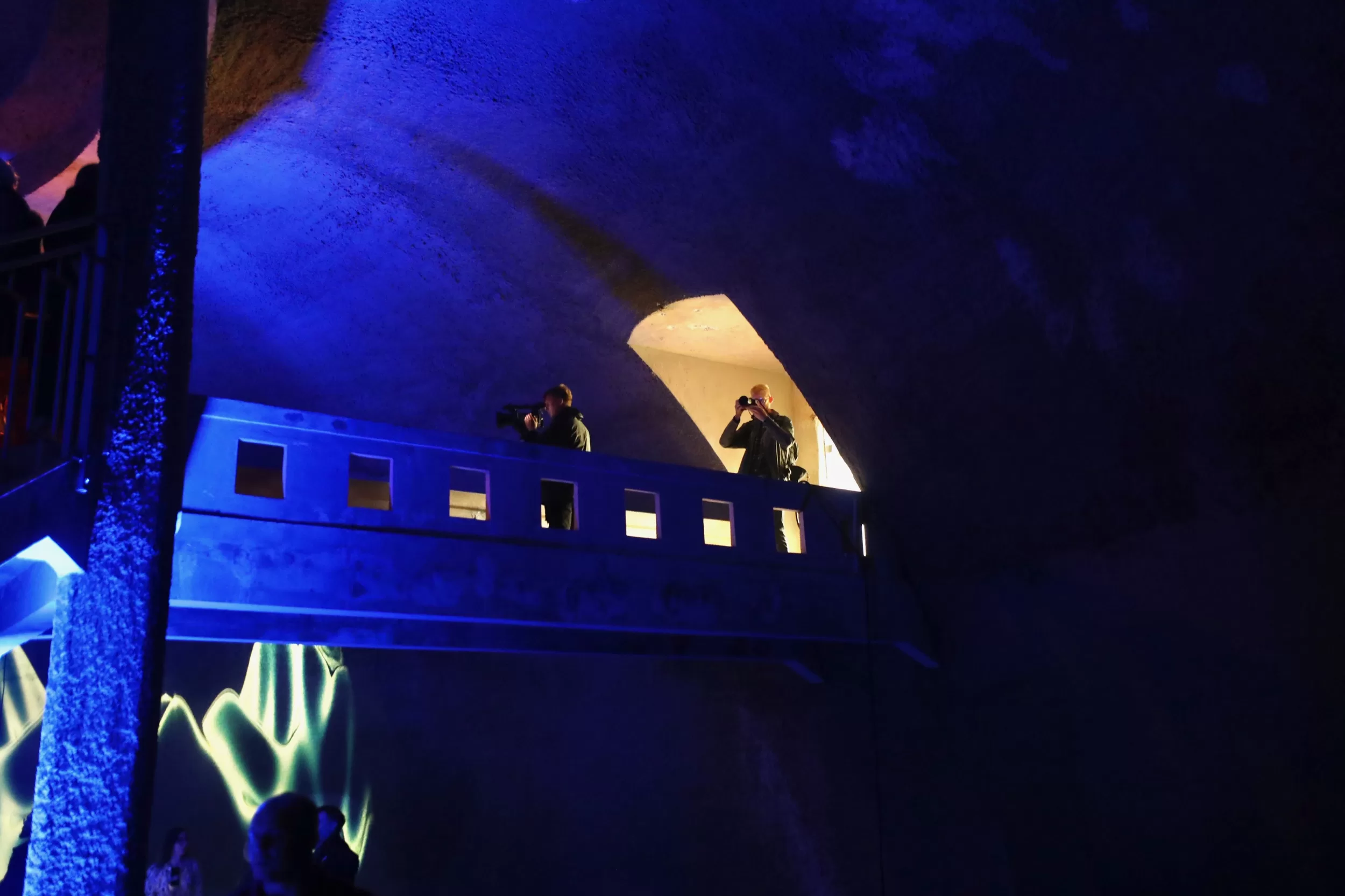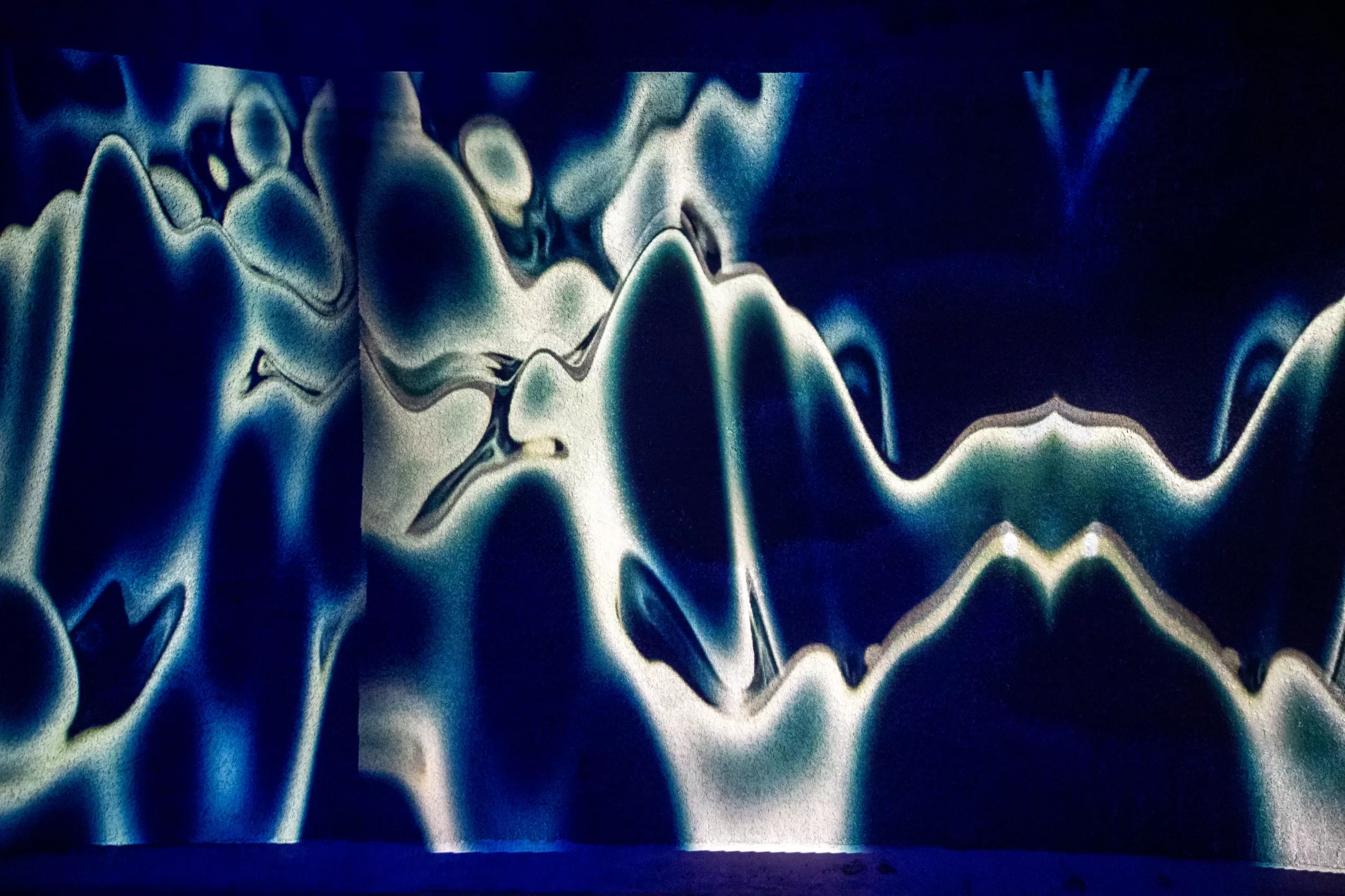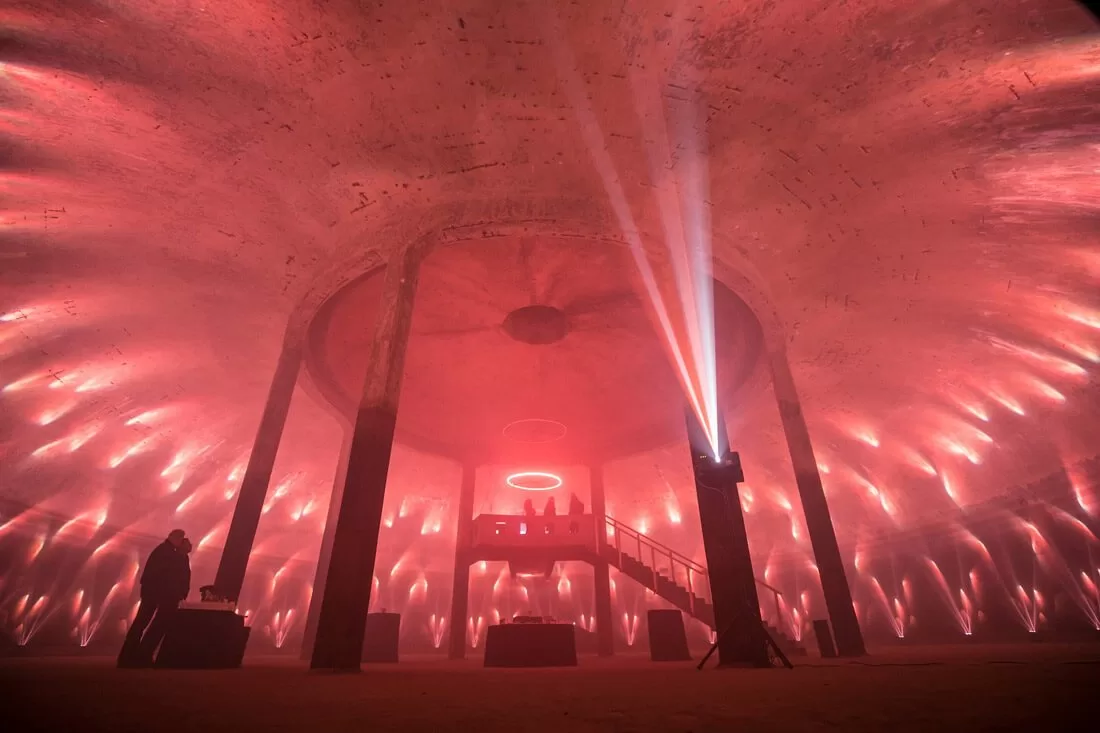 Liepkalnis Water Storage is one of the most interesting underground structures in Vilnius. Built in 1916, the hundred-year-old water storage facility located under the mountain belongs to largest water supply company in Lithuania "Vilniaus vandenys" and stands out for its unique structure and acoustics – the echo here repeats itself 5-6 times.
The reservoir was used until 1987, until now the strategic object of the city's water supply system was closed and protected. From July 2023, it's opened to the public. Energy and Technology Museum organizes guided tours, the new space is open for concerts, cinema and art – the impressive acoustics and the green outdoor area will eventually become a new event center.
Guided tours for groups from 20 people can be booked by phone (+370 5) 275 4312 or email via [email protected].