From June 27th in the Boiler Hall of Energy and Technology Museum, Laurynas J. Kamarauskas' photography exhibition "Volume As a Verb" will be open. Exhibition presentation and meeting with the artist is on July 12th, at 6 PM.
"Volume As a Verb"
If we closed our eyes very tightly, maybe we would be able to remember what it felt like to experience the whole world tactilely from birth. Life as a texture on the tongue and on the fingers.
If we were to open our eyes very wide, we would probably find that nothing has changed: all we see are textures. Everything that affects us, touches us. We return to this kind of primordial vision in this series of photographs: we do not find the object in the photographs, we only feel whether it is rough, woolly, sackcloth or waterlogged. There is no presumption of volume or content, no creation of a narrative and no exaggerating of text. Here we come across the simplest surface that allows itself to be touched, and which we can be touched by ourselves.
"I don't know how to experience the world, so I'm trying the way I was able to at first as a kid – by touch. I navigate through life by leaning on vertical surfaces and falling on horizontal ones. Eyes and ears also straining. It doesn't take much – just don't go beyond the texture of the object and don't create excess volume, content, text. Experience alone, that's all," the author says.
The axis of the exhibition is an attempt to speak with the image, the architectural textures and volumes encoded in it, as if it were a text. Film stills are more about conveying a feeling than a thought. It is like verses, couplets or haiku in the world of words. With this exhibition, the photographer aims to look at the world by depersonalizing it, leaving only a feeling that the viewer will experience in his (her) own way.
Laurynas J. Kamarauskas is a sound designer, musician and photographer, in his works he examines the emotional poles of people, how certain sounds and visual forms affect us, how touching the stimuli of the world touch us, which stimuli start to irritate, and which ones are pleasant, how it varies with different personalities and experiences. He studies sound design at the Lithuanian Academy of Music and Theater, is a sound recording engineer for movies, music, theater and other projects, lectures at the "Skalvija" Film Academy. Also, he creates music and musical compositions from atmospheric sounds, such as wind, raindrops or traffic lights, or other ambient sounds, even if they can only be heard with special microphones. This experience and research is housed in the music band "Sraigės Efektas".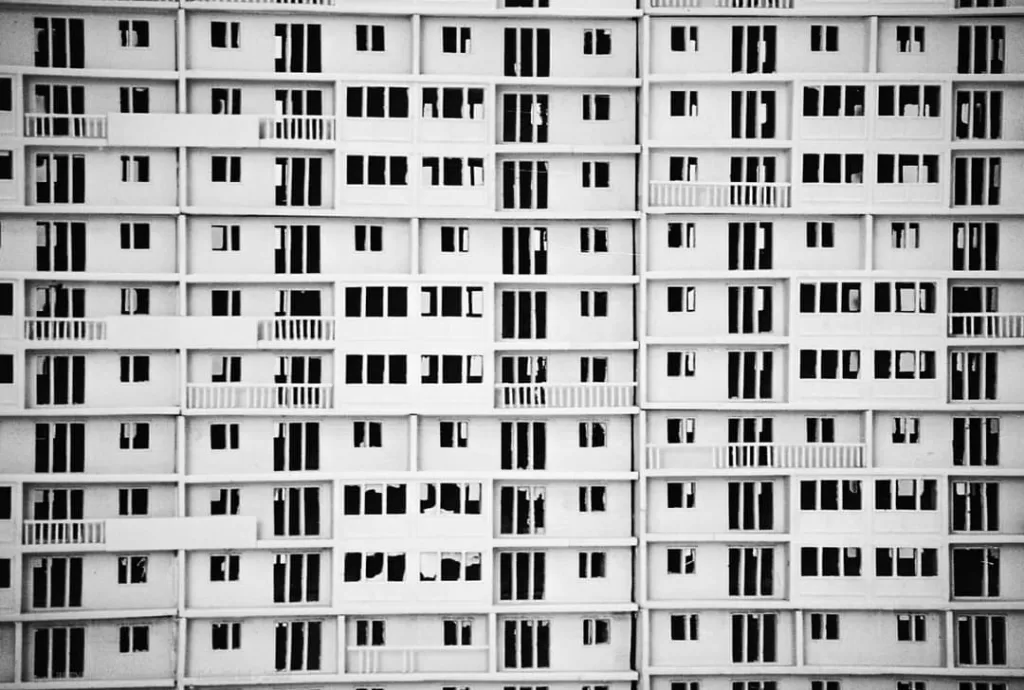 "Photography caught me in my teens, when I tried to research the old "Ricoh XR" series film camera I bought together with my father's old "Zenit". The first tests allowed me to understand the importance of composition and contrasts, to learn different nuances of the tapes, to choose technical solutions for the respective shot and to manage the photo technique as a tool. Digital cameras appeared over time, but I started shooting with film intensively in 2017. Every year, the number of clicked frames is increasing. From 2023 onwards I started to delve into tape sharpening and photo enlargement through magnifiers. I use mainly Minolta cameras, "Minolta XD-5" and "x-300s", Kamarauskas said.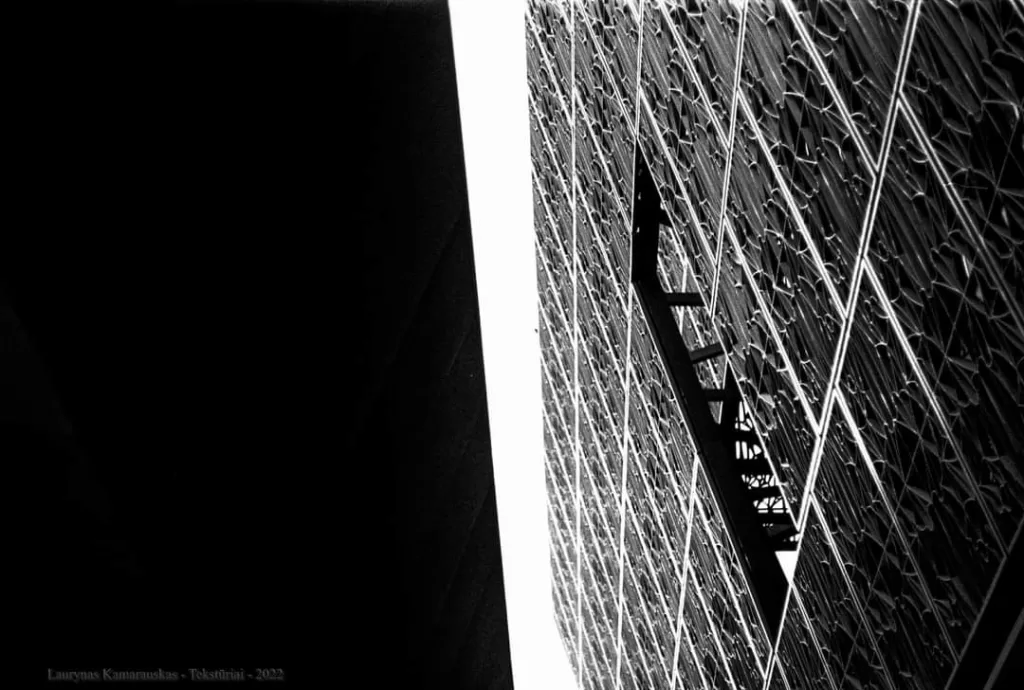 ◾ The exhibition will be on display from June 27th to August 27th, 2023.
◾ The opening of the exhibition is on July 12th (Wednesday), at 6 PM.
◾ Admission to the opening of the exhibition is free. Visiting the exhibition on other days – after purchasing a museum visitor's ticket.