Legend has it that the voices of the ghosts trapped in the labyrinth of massive steam condensers, installed more than 100 years ago, can still be heard today. An extraordinary Halloween installation will open at the Energy and Technology Museum from October 21st. Visitors will be treated to a frightening entertainment in the dark in the basement of the old Vilnius Power Plant.
In the Energy and Technology Museum, housed in the premises of the first public power plant in Vilnius, visitors are invited to explore the authentic industrial environment and see the monumental installations of the power plant – turbines, steam boilers and condensers. The unique environment and the rich historical past have inspired a unique Halloween installation.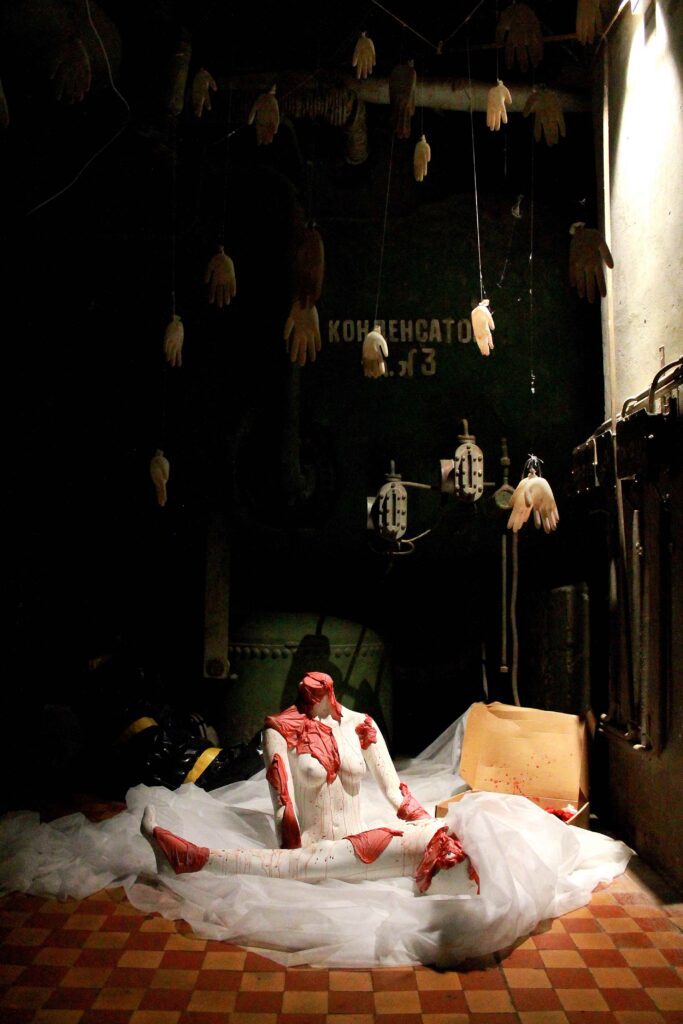 There will be many frightening elements of the festival, such as traces of blood, cobwebs, bats and other frightening surprises. Special soundtracks and horror stories will add to the excitement and will last until November 5th, so don't wait and come to see.
The Halloween installation is open from Tuesday to Sunday from 10 AM to 6.30 PM.
Please note that the last Sunday of the month is free of charge.