On December 4th 5 PM at Energy and Technology Museum the famous Lithuanian animated filmmaker Ilja Bereznickas will tell how to fantasize and create an animated film at home in an hour!
In the lecture-workshop prof. Bereznickas will explain and visually show how to create a cartoon animation, how to write a script and direct a frame. We will play the methodical game "How to learn to fantasize". We will review and discuss some of Bereznickas films.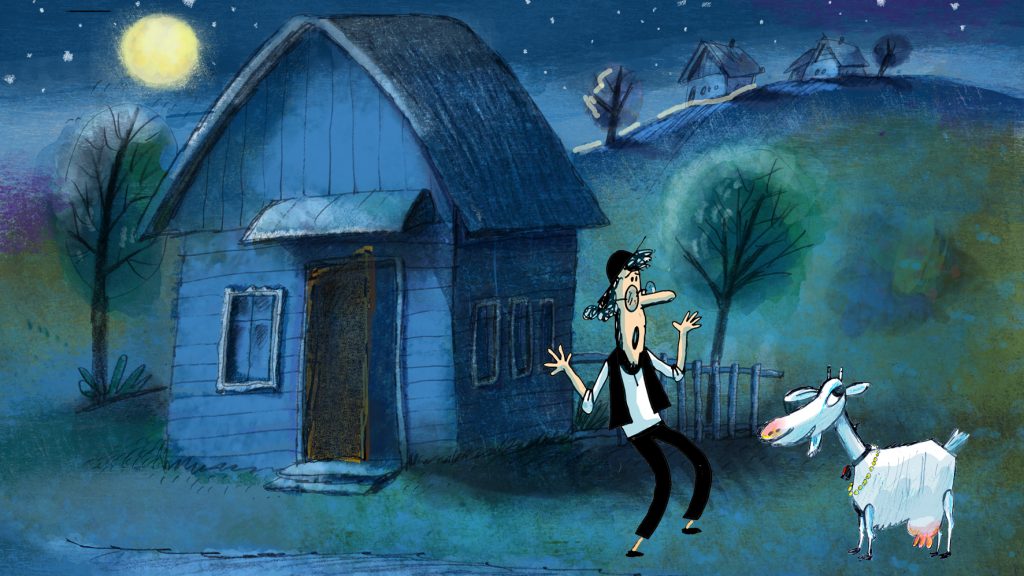 "Animation is art without borders", is often heard by critics, journalists and often by the animators themselves. The level of the animation is widening. Animation has what attracts attention in the empirical plane of visual and sonic senses much more than any other field of art", I. Bereznickas is convinced.
Visitors of all ages are invited to participate in the lecture-creative workshop.
The event is free. Participation in events – with a National Certificate.
Pre-registration required.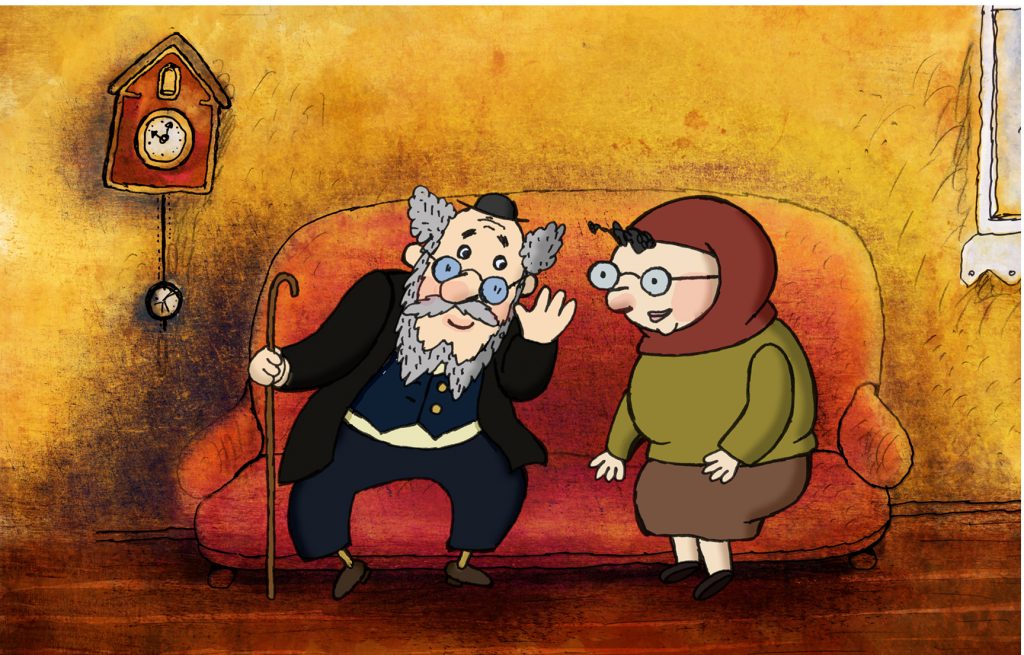 The lecture is a part of the project "Animation: Illusion of Motion, Inspiration of Life" of Energy and Technology Museum. The project is designed to stimulate interest in the art of animation.
—
Project sponsors: Lithuanian Council for Culture, Vilnius City Municipality.
Partners: Lithuanian Film Center, Lithuanian Central State Archives, Lithuanian Radio and Television Archives. We thank Valentas Aškinis for the films.