On November 24th, at 5.30 PM the photo exhibition "Nuclear City" opens in the Boiler Hall of the Energy and Technology Museum. During the opening, the meeting with the author Yuri Segalerba will take place. The exhibition is part of the "In Latino" festival of Latin American culture.
La Ciudad Nuclear, Cuba, 2018
Author: Yuri Segalerba (Italy)
In 1976, an agreement between the USSR and Cuba initiated an ambitious project: a twin-reactor nuclear power station on Cuba's southern coast. Construction began in 1983, accompanied by the establishment of "La Ciudad Nuclear", a new city situated just five kilometers away from the power plant. The city was designed to house the workers and their families, who abandoned their former lives, cities, and homes, driven by the dream to contribute to what was heralded as "La Obra del Siglo" – the project of the century.
However, in 1992, Cuba's nuclear aspirations were abruptly shattered. The collapse of the Soviet Union led to the suspension of the project. Since then, the project's remnants endure as an unusual concrete dome on the Cuban coast.
The exhibition explores a city frozen in time and semi-abandoned, delving into the daily lives of its remaining inhabitants, who have dwindled from 30,000 to 7,000.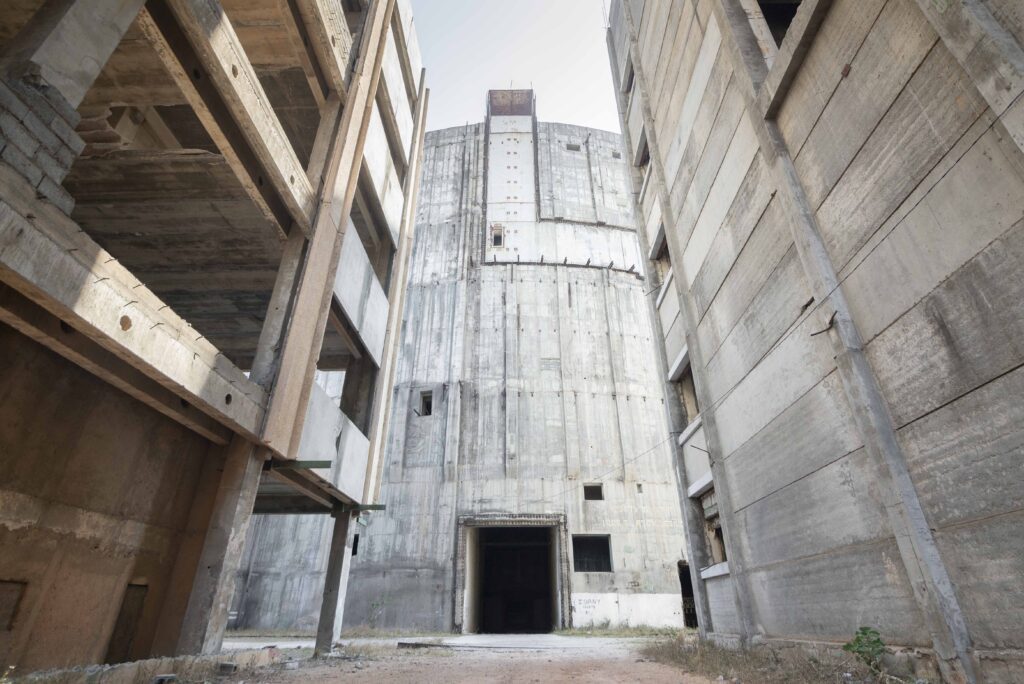 Yuri Segalerba is an Italian documentary photographer based in Berlin, focusing on sociological and anthropological themes. His photographic journeys have taken him to Ecuador, Peru, Bolivia, Cuba, Myanmar, the United States, Serbia, Poland, Ukraine, and more. His stories have been featured in The Independent, Vice, Americas Quarterly, Art Magazine, Rolling Stones, and ect.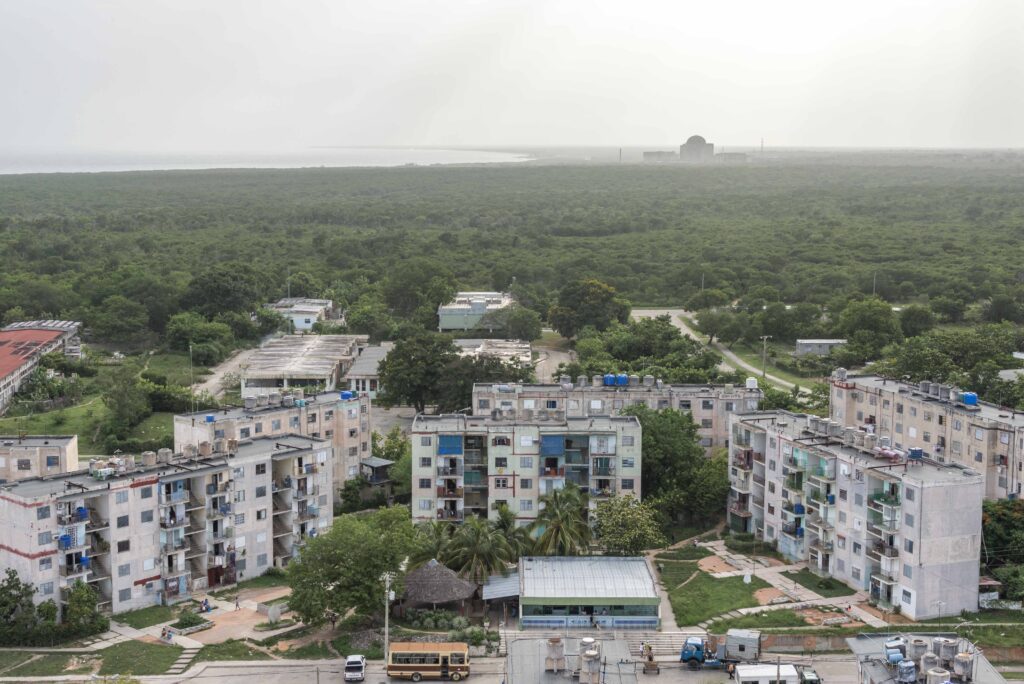 ◾ The exhibition will be on display from November 24th 2023 to January 28th 2024.
◾ The opening of the exhibition will take place on November 24th, at 5.30PM. The event is free of admission charge.
◾ Visiting the exhibition on other days – after purchasing a museum visitor's ticket.