During the NATO summit in Vilnius on July 11-13th the museum will work as usual from 10 AM to 6.30 PM. However, in Rinktinės and Žveių streets there will be traffic restrictions. The most convenient way to reach the museum is by public transport (Rinktinės st. stop) and on foot. More information – here.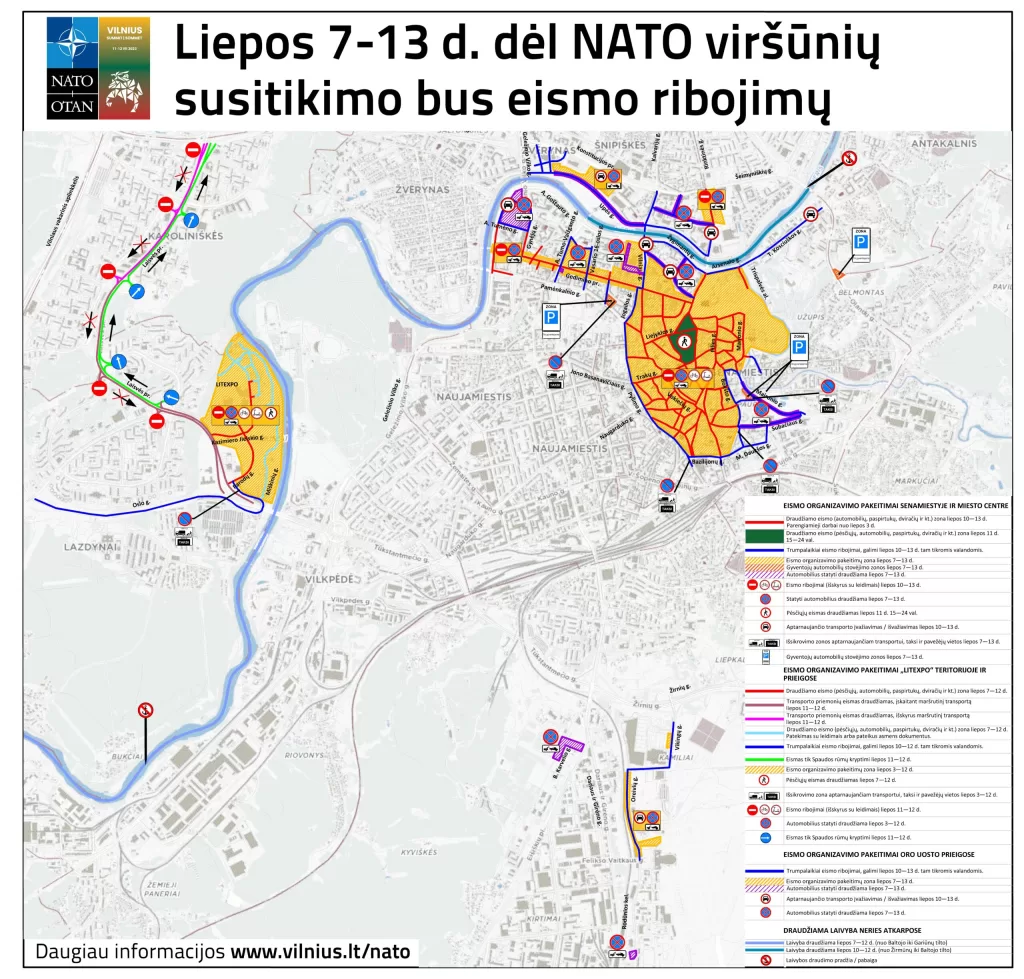 On July 12th, at 6 PM the presentation of the exhibition "Volume Is a Verb" by Laurynas J. Kamarauskas and a meeting with the artist will take place.
On July 14th, at 12 PM the museum will present the interactive "Lituanica" plane on the occasion of the 90th anniversary of the flight.