Energy and Technology Museum in Vilnius announces an open call and invites performers, musicians and sound artists to perform on the museum roof terrace in the summer of 2023.
The roof terrace is a recently opened new space of the museum, adapted for visits and events. An impressive panorama and cityscape of the capital opens up from here, and the museum itself is located in the industrial premises of the first public Vilnius power plant.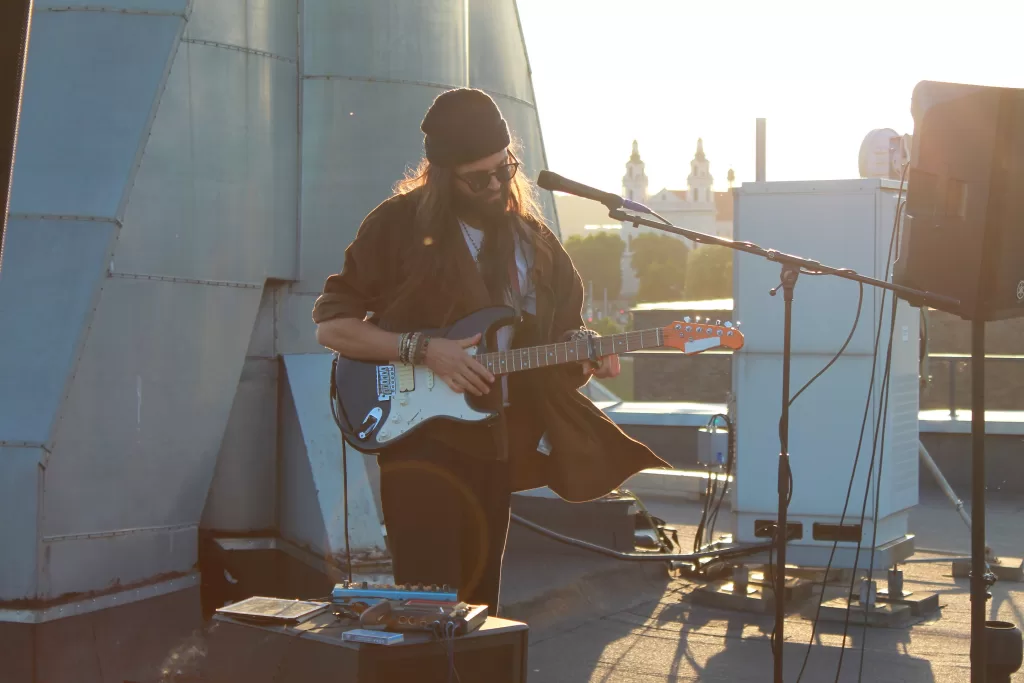 The museum organizes free concerts, open to Vilnius residents and guests of the city, and invites artists of various genres to present their work here.
We will be waiting for applications until June 30th via email [email protected]. In the letter, please indicate the artist/group, present the expected program and attach samples of your work.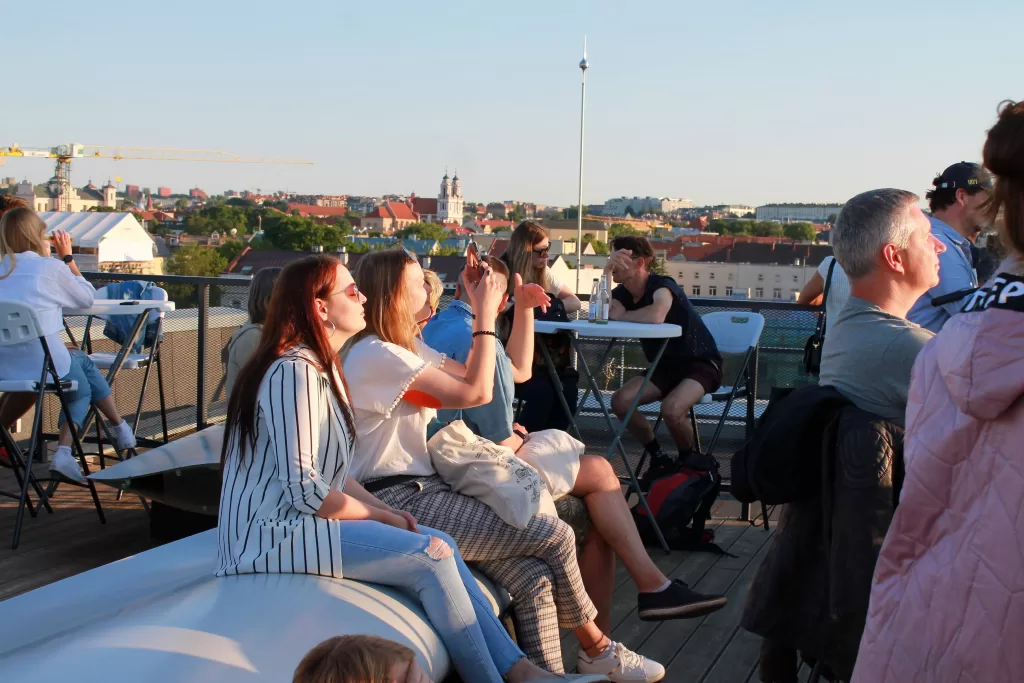 Gallery of museum events is here.
Museum virtual 3D tour – here.