Energy and Technology Museum invites 6th to 11th grade students to the #EnergySmartSTART class –
discover yourself in energy!
The free educational program for high school students takes place at the Energy and Technology Museum in Vilnius or remotely. The class teaches and discusses renewable energy resources and human impact on the environment. We test our knowledge in Kahoot! The educational program was created by the Energy and Technology Museum in cooperation with the energy company "Ignitis Group".
The #EnergySmartSTART Class will learn:
  How is electricity produced and how to use it responsibly?

  What unexpected facts are hidden in the history of the use of electric cars and renewable energy resources?

  Myth or truth: does a phone charger left in an outlet use electricity?

  Will flashlight-lit solar panels produce electricity?
Energy workers are not only engineers, but IT specialists, economists, communication specialists, climbers and professional drivers. We'll discuss this and more when we meet in the #EnergySmartSTART class, live or remotely on the Microsoft Teams platform.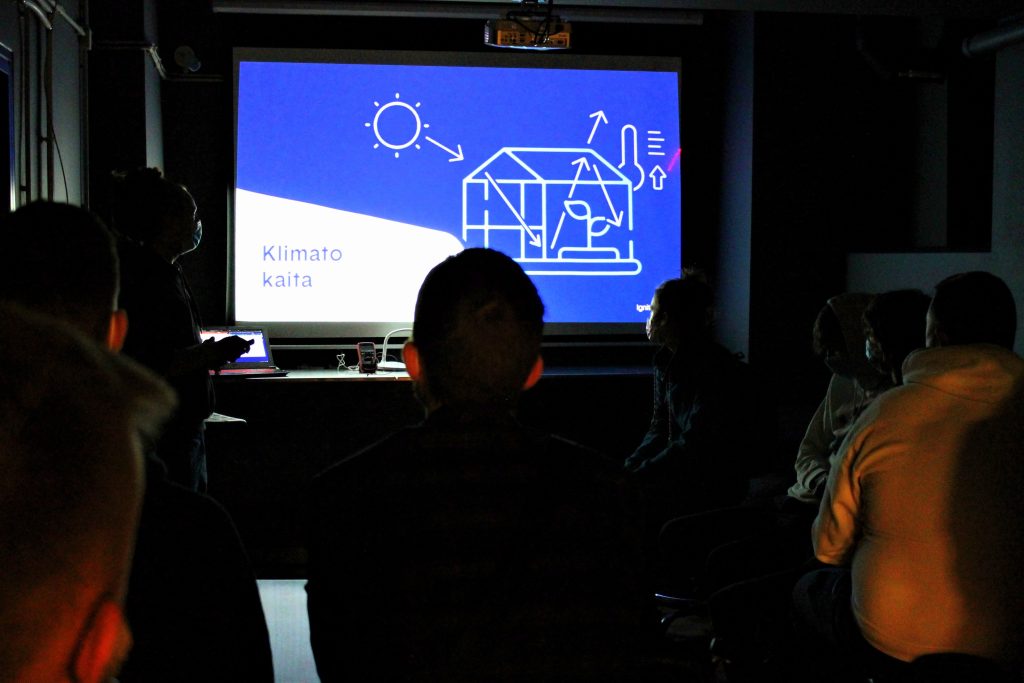 Classes are free
Duration – 90 min. in the contact group and 60 min. in Microsoft Teams
Group size – 10-30 participants
Register for educational programs by phone call us (+370 5) 275 4312 or write an email to [email protected].
—
Want to know more? #EnergySmartSTART