As Halloween approaches, the Energy and Technology Museum created a creepy installation in the basement of the first Vilnius power plant. Go on an adventure in the dark and keep quiet in the Pump and Mirror Rooms – don't scare the ghosts of the old power station that lived here for a century!
Energy and Technology Museum is located in the premises of the first public power plant in Vilnius. The power plant operated from 1903 to 1998. Over the course of a century, it was repeatedly damaged by wars and natural disasters. The authentic industrial environment and equipment – steam boilers, turbines, condensers – have survived to this day. The museum's rich history and setting inspired to create a Halloween installation.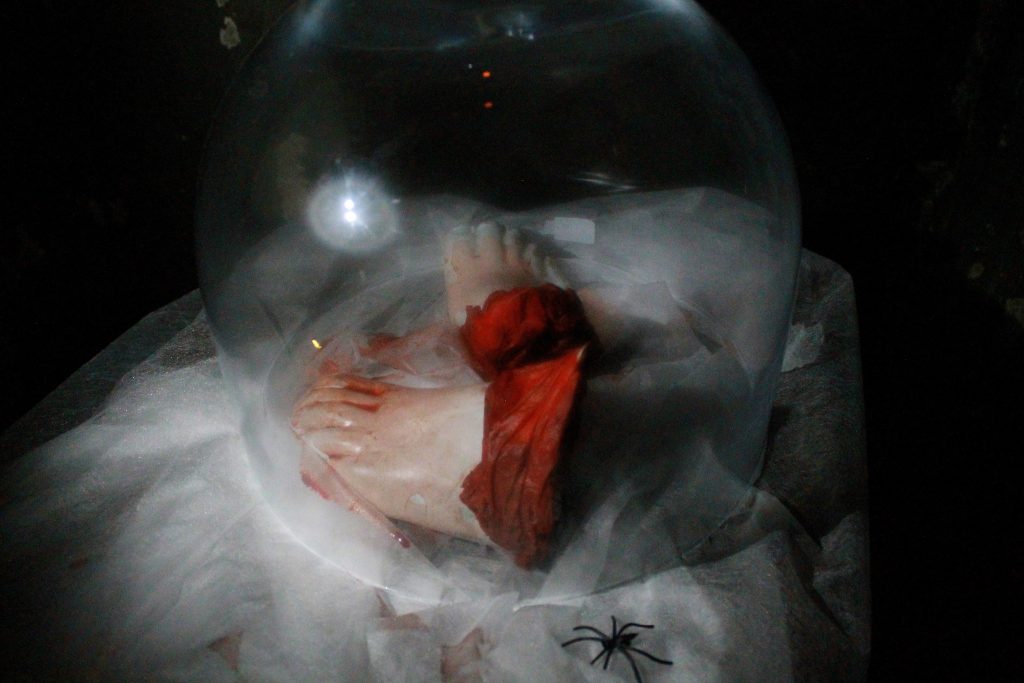 In it, you will see not only Halloween attributes, skeletons, blood, cobwebs, in the dark corridors you will be accompanied by hundreds of spiders and audio recordings specially created for this occasion. The chilling experience and horror stories will continue until October 30th, so hurry to see it. Visiting the museum is free of admission on the last Sunday of the month.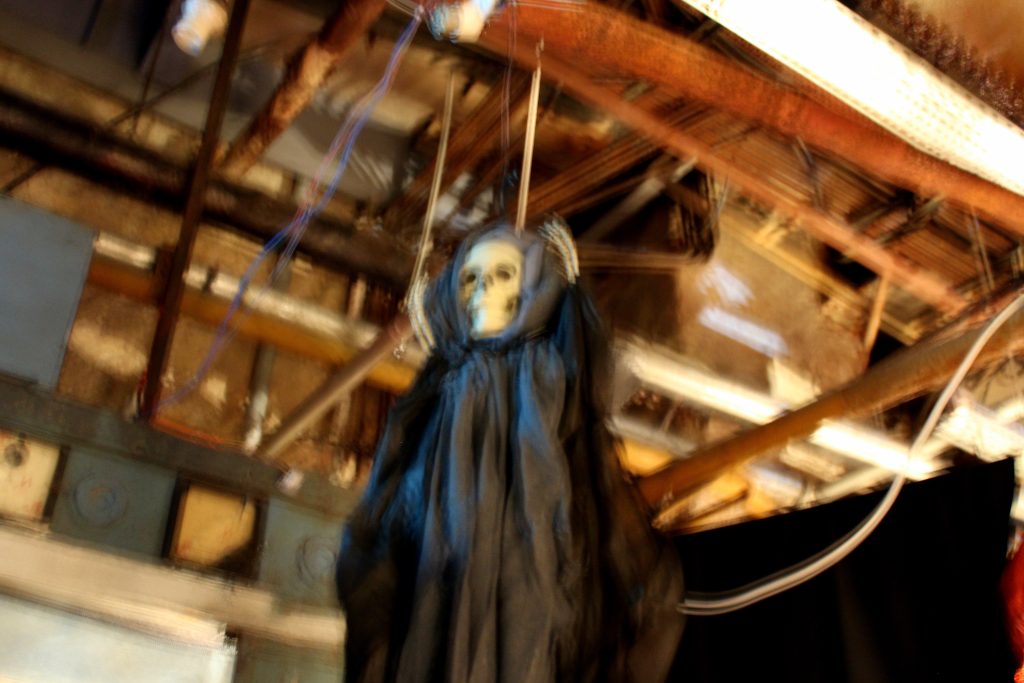 The Halloween installation is open for visits during the museum's working hours Tuesday to Sunday from 10 AM to 6.30 PM.