The last Sunday of the month is a festive occasion at the Energy and Technology Museum. On 26 November and 2-3 December, Santa Claus will visit the Museum to read stories and encourage the little ones to believe in the Christmas miracle.
The interactive museum will create a cosy and charming Christmas. Cinnamon and orange-scented spaces will be filled with festive tunes, and a magical post office will attract children's attention. The old power station will be decorated with Christmas decorations and the celebration will be highlighted by the unexpected snowfall inside the museum.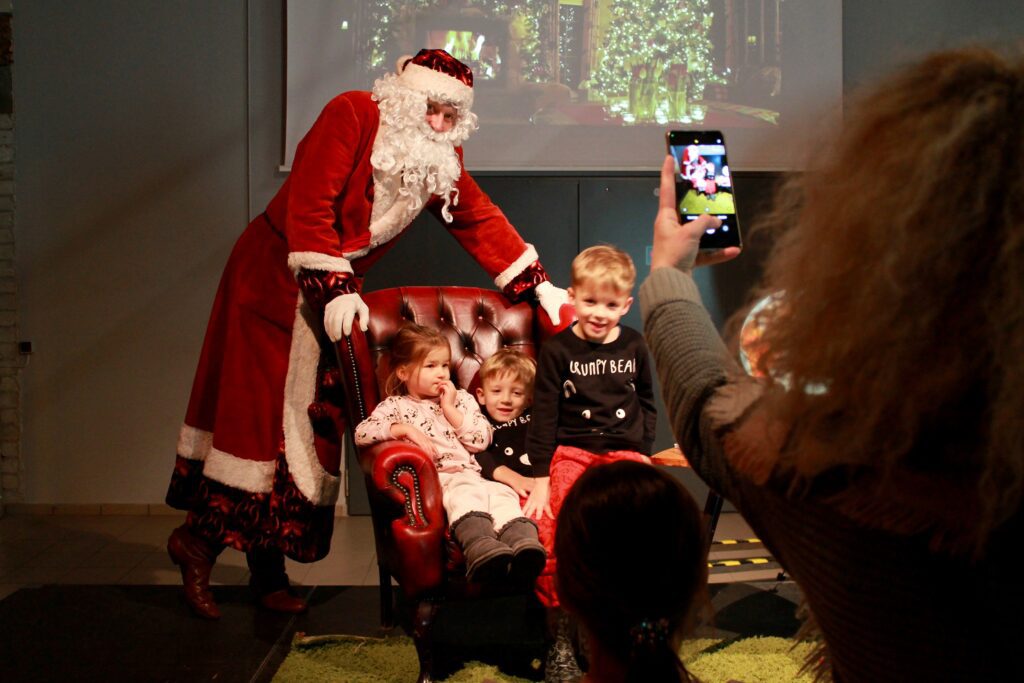 Every month, the museum aims to offer new services – Vilnius residents and visitors are invited to visit interactive exhibitions, events and excursions. Currently, the international exhibition "Leonardo da Vinci's Machines", about the Renaissance genius, artist and inventor L. da Vinci.
The exhibition features more than a dozen reproductions of works based on surviving sketches by da Vinci. In addition, visitors are invited not to miss the opportunity to visit the exhibition "Nikola Tesla – the man who enlightened the world", which will be on show in the Steam Condenser and Transformation Halls until 3 December.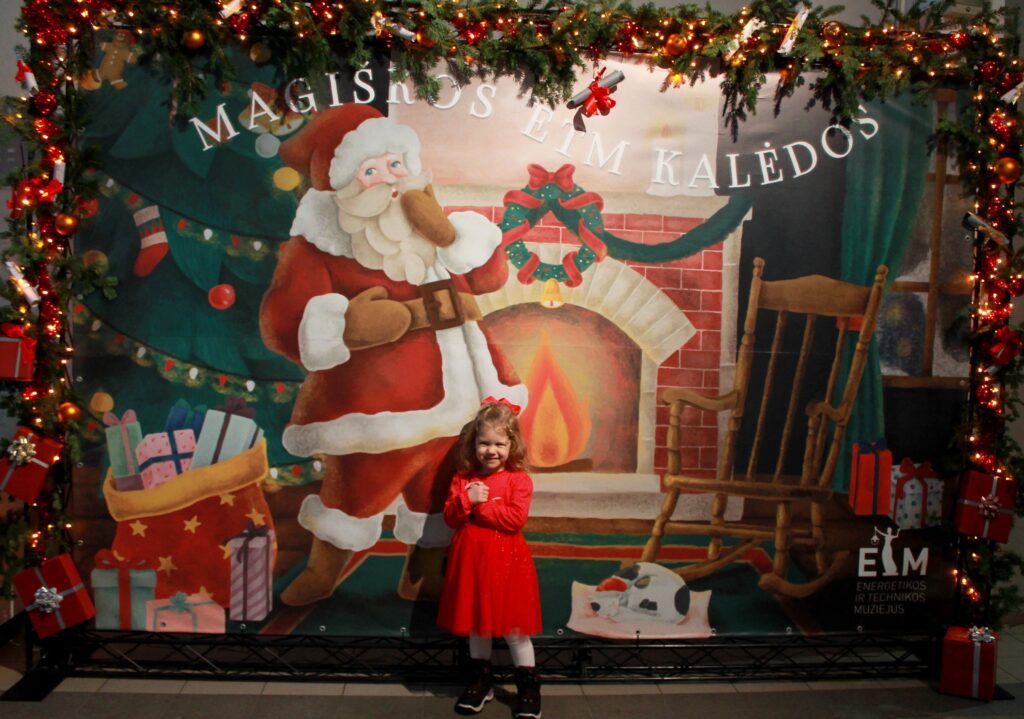 On the last Sunday of the month (26 November), the Energy and Industry exhibitions, the hall "Science and Technology for Kids" and the  ETM Roof Terrace are free of charge.
 Tours of the Transformation Hall cost EUR 3.50 per person.
The interactive exhibition "Leonardo da Vinci's Machines" – 3,50 Eur/person.
Opening hours – 10.00-18.30.
Meetings with Santa Claus will also take place on the first weekend of December, with the purchase of a museum visitor ticket.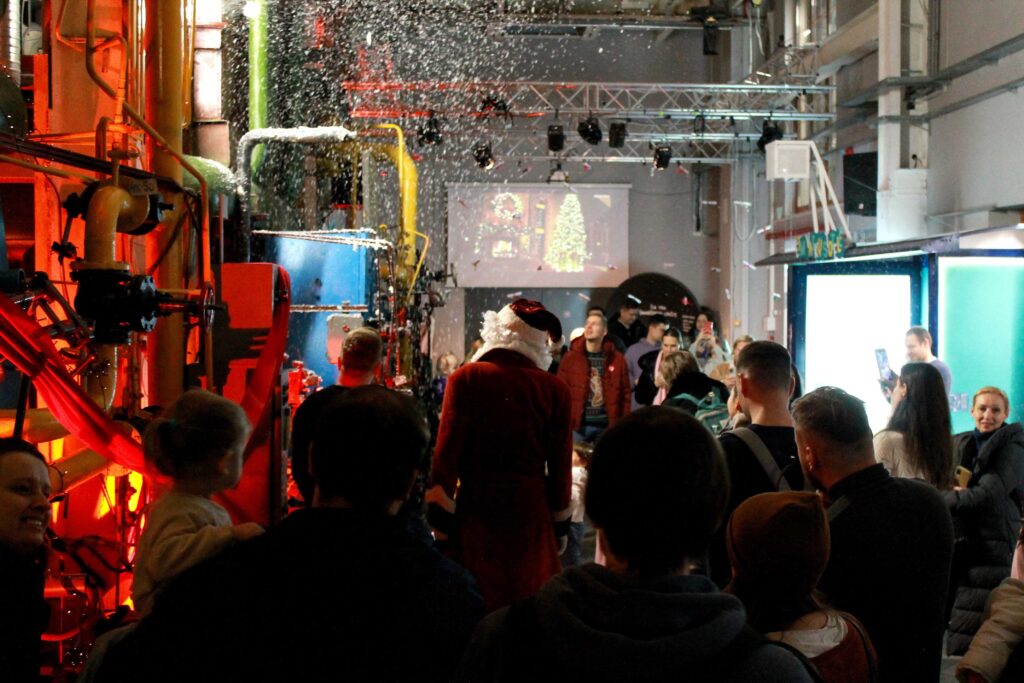 Santa will read stories, interact with children and take photos. Lunch break at 14:00.