Energy and Technology Museum invites families with children of 9 to 12 years old to new educational programs "Plastic From Milk" and "Universe In a Jar". The activities are sponsored by Vilnius City Municipality and are free of charge.
"Plastic From Milk" will be held in museum on November 27th, December 4th and 11th at 12 o'clock. During this educational program we will be turning milk into… plastic! A hundred years ago such method to make plastic was quite popular. Buttons, brooches, fountain-pens, hair combs and beaded necklaces were made out of it. Queen Mary of Teck of the United Kingdom also wore such jewellery.
You'll learn how plastic is made and why it's important not to use disposable plasticware. You will turn a glass of milk and pinch of food coloring to colorful plastic and make a Christmas ornament, a heart or a piece of jewellery out of it.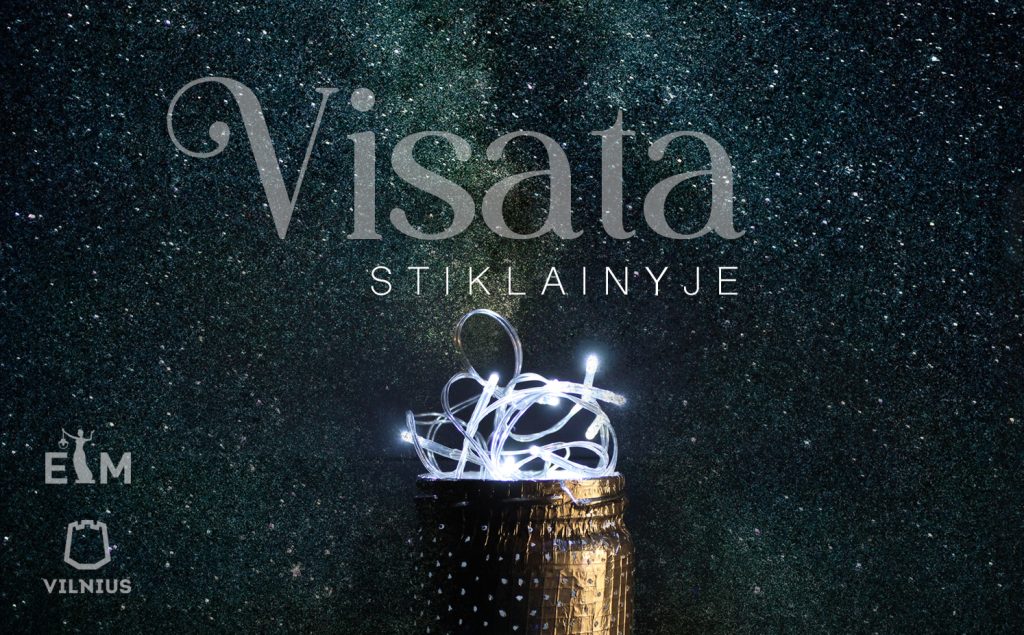 "Universe In a Jar" is another new educational program about astronomy as well as people working in space. It will be held in museum on November 28th, December 5th and 12th at 12 o'clock. In this activity you'll learn fun facts about Earth's nearest neighbors, satellites and space travel. Why are Belka ir Strelka famous? How do you make a sandwich in International Space Station? And, most importantly, how to become an astronaut?
In the end we'll fill the whole universe in a small jar and light up our educational spaces.
Bring a preferred size jar to this education.
Activity duration – 30-45 min.
Online registration is required.